M&A WORLDWIDE: Summit in Amsterdam
May 21, 2018
In April 2018, Confidentus attended the M&A WORLDWIDE Rainmaker Convention in Amsterdam, where more than 100 M&A professionals from across the globe met, including professionals from the USA, China, India, Continental Europe and the Middle East. The convention is one of the largest international conventions in the M&A sector.
The Amsterdam convention raised discussions about ongoing transactions, as well as the latest trends in research, deal management software and deal process management.
M&A WORLDWIDE is a network of 43 M&A advisory firms in 45 different countries. In 2017, all M&A WORLDWIDE members together realized 339 transactions with a total transaction value of 3 billion euro.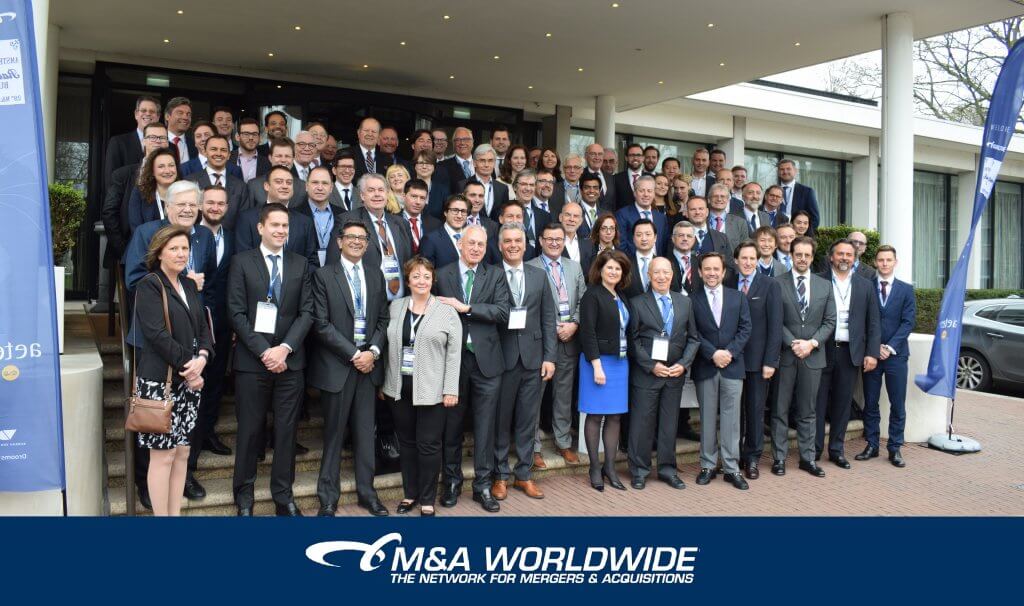 The following M&A WORLDWIDE summit will take place in November of 2018 in Miami (USA). More about M&A WORLDWIDE...